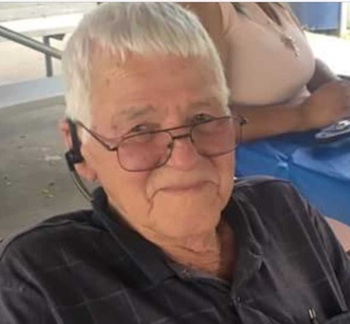 Local 42's Active Retiree Charles "Chuck" Gabert has been nominated to receive a new roof by a program that has been developed by Aspen Roofing which gives away 10 roofs per year across the country to those who are in need.
Chuck is a retired KCMO Fire Captain and is regarded as a hero by his son. He is active with Local 42. When he retired he recognized that the widows and widowers of the KCFD retirees were having problems and questions regarding their benefits. Charles helped to organize meetings and get togethers to help solve their problems. He sends out notifications via his phone tree to the retirees. He helps organize and plans picnics, Christmas luncheons, and helps when people need assistance with funeral arrangements. Charles devotes 99.9% of his life to the fire department. His love is the KCFD. He also, volunteers for The Ronald McDonald House in Kansas City, MO.
We invite you to visit the Cover for Others website and cast your vote for Charles Gabert who is very deserving of this cause and is very much in need of a new roof. There is NO limit to the amount of times you can vote and we encourage you to help us disseminate this message via E-mail and Social Media with your friends and family.